State-of-the-Art Women's Imaging and Diagnostic Breast Care

Mammography and Breast Imaging
Breast cancer affects one in eight women in the United States. Most women with breast cancer do not have a family history of the disease. With breast imaging, we can screen patients to find cancers before they cause symptoms. Breast cancers found in this way are more easily and successfully treated. We also evaluate various breast symptoms, including breast lumps and breast pain.
Columbia Radiology's breast imaging specialists provide the highest quality screening and diagnostic breast care in supportive, private, and comfortable settings at multiple locations. We perform and interpret more than 40,000 breast exams and procedures every year. We use the most advanced imaging technologies available, including tomosynthesis (also called "3D" mammography), contrast-enhanced mammography, breast ultrasound, and MRI. A radiologist (imaging doctor) with expertise in breast imaging evaluates every exam.
Who Should Be Screened For Breast Cancer?
"Screening" refers to performing exams on people who don't have symptoms, to allow detection of breast cancer at an early stage. We recommend annual (once yearly) screening mammograms for women age 40 and older. Women who are higher risk may start at a younger age. Screening exams may also include breast ultrasound or MRI, depending on your risk factors.
Our team works with specialists who counsel women who may be high-risk, including those with genetic mutations, strong family history, or a history of prior abnormal biopsies.  
Expert Diagnostic Services
If you have symptoms that might be due to breast cancer—such as a breast lump, nipple discharge, or breast pain—additional diagnostic testing may be recommended. Our experts use mammography, ultrasound, MRI, and minimally invasive needle biopsies to evaluate these symptoms.
Before you leave the center, we will provide you the results of your diagnostic imaging study. If we feel that the area of concern needs further evaluation, we will discuss the next steps with you and schedule you quickly for further testing, sometimes on the same day. We also provide second opinions for women who have had breast imaging done elsewhere.
Breast Cancer is Common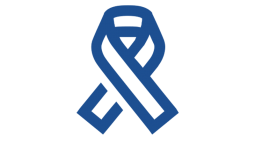 1 in 8 women will get breast cancer, the most common cancer in women.
All Women Are at Risk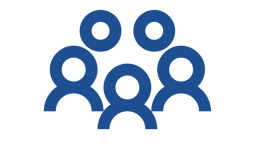 75% of women who get breast cancer have no family history of the disease.
Mammograms Save Lives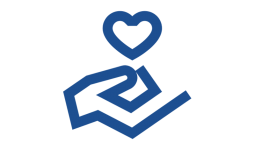 Annual mammograms starting at age 40 have reduced breast cancer deaths by 40%.