Video Visits
How to Set Up a Video Consultation With an Interventional Radiologist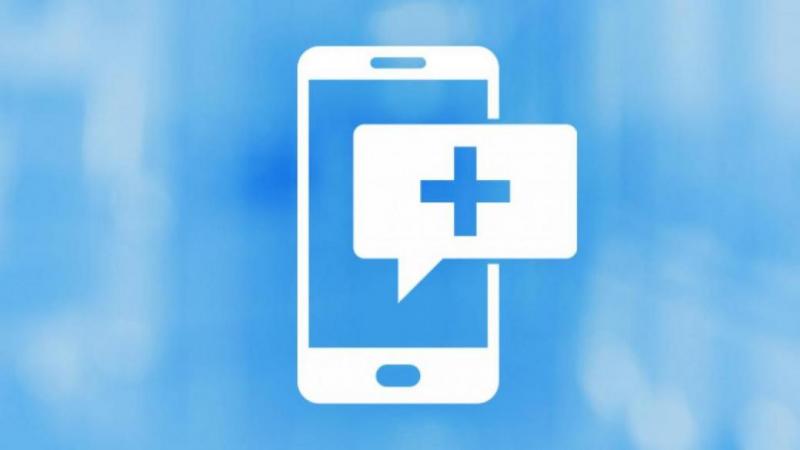 Due to COVID-19 precautions, video consultations with our interventional radiologists are available for new and existing Columbia Radiology patients. In-person visits will continue to be available for patients in need of urgent care.
For a video consultation, you will need:
An iOS or Android smartphone or tablet
A location with a strong and stable internet connection
---
Set Up Your Phone or Tablet for a Virtual Visit
STEP 1: Schedule an appointment
Schedule your consultation with an interventional radiologist by calling 212-326-8874. If you are a new patient, we will ask you some questions and set you up in our electronic health record. 
STEP 2: Set up your Connnect patient portal account
Connect will give you access to current and future appointments, test results, billing, and more. Setting up an account is easy and takes just a few minutes. (Skip this step if you already have a Connect account). Sign up for a Connect account. 
STEP 3: Download the MyChart app
Search "MyChart" within the App Store (iOS) or Google Play (Android). Once it has downloaded:
Open the MyChart app.
Search for and select "Columbia University Irving Medical Center" as your primary institution.
Log in using your Connect user name and password.
Select "Appointments" and confirm that your upcoming appointment is listed.
---
At the Time of Your Appointment
Please log in ten to fifteen minutes before the start of your appointment.
STEP 1: Log into Connect through the MyChart app
Open the MyChart app on your phone or tablet and log in with your Connect username and password.
STEP 2: Find your appointment
Select "Appointments" and click on the appropriate video visit. Note: Do not click on the stethoscope "E-Visit" icon as this is an entirely different tool and is not used for video visits.
STEP 3: When prompted, start your appointment
When a green "Begin Visit" button appears at the bottom of your screen, click it and start your appointment.