Patients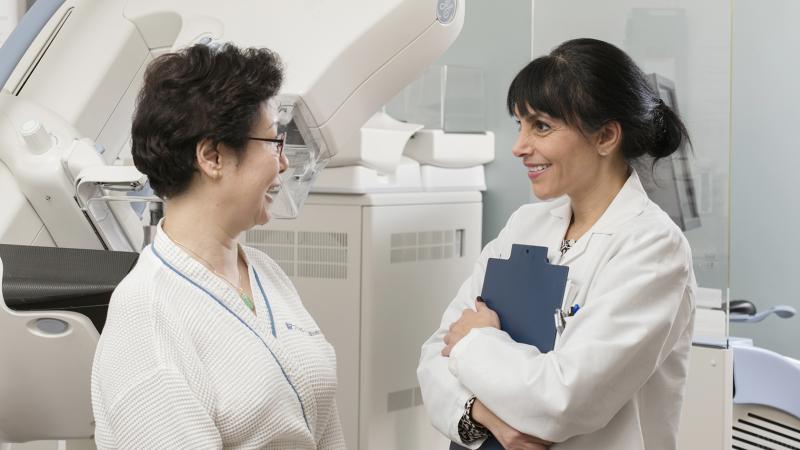 Choosing your radiologist can be as important as choosing your doctor.
Radiologists play a critical role in the early detection, diagnosis, and even in the treatment of disease. At ColumbiaDoctors Radiology, your scan or procedure is never routine. We tailor every imaging examination to each patient's individual needs. Our commitment to expert, personal care means that your radiologist will partner with your physician and become an integral part of your healthcare team.
Our radiologists are nationally-recognized experts in their subspecialties and have a deep understanding of disease, often catching important details that may otherwise be overlooked.
When you choose ColumbiaDoctors Radiology, you're choosing to be affiliated with NewYork-Presbyterian Hospital/Columbia University Irving Medical Center, one of the top rated hospitals in the country. You'll have access to the most current technology and image-guided therapies along with radiologists and technicians who perform and interpret more than 500,000 procedures and scans each year.
Low Dose Imaging
We understand and share your concerns about radiation and we are committed to using the lowest dose technology available today. Beyond that, our radiologists are committed to finding the best way to get the quality results you need for your diagnosis or procedure at the lowest radiation dose possible. We are always happy to discuss the risks and benefits of radiation exposure for your particular scan or procedure if you have questions or concerns.