Prepare for Your Exam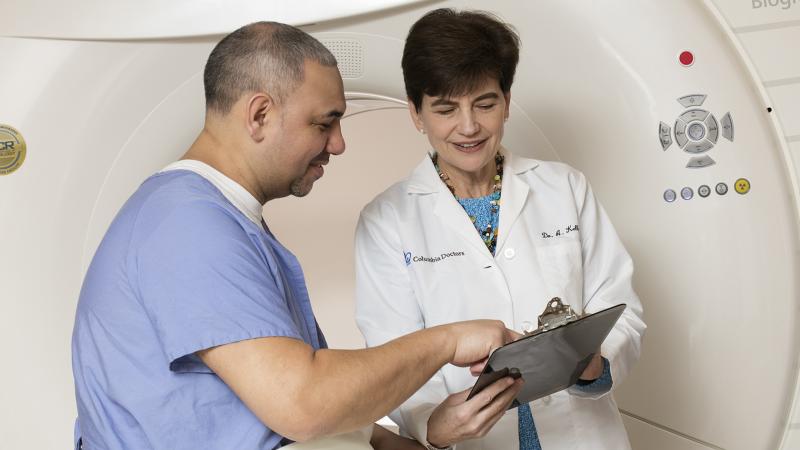 Please tell your doctor or technologist if you are pregnant or may be pregnant.
Diagnostic Procedures
Interventional and Neurointerventional Procedures
Learn more about your Interventional Radiology Procedure.
Please let us know if you have any allergies or adverse reactions to medications or contrast material.
If you are pregnant or may be pregnant, please tell your doctor or technologist.
Please leave your valuables at home or in your room in the hospital.
Please let us now if you need interpreting services, this can be arranged for you.
Please bring a list of your current medications with you (out-patient).
Stop taking aspirin or aspirin-containing products, Plavix, Coumadin or other blood thinners at least 5 days prior to the procedure unless specifically instructed to do so. If you are taking blood thinning medications, contact your doctor to discuss if it is OK to stop these medications for 5 days.
Bring copies of X-rays, CT scans, or MRI scans (films or CD-ROMs) ) if not obtained at Columbia University Medical Center.
For outpatients, a responsible adult must accompany you home after the exam.
Do not eat or drink anything after midnight prior to the exam. Please take your usual medications. Medications may be taken with a small amount of water.
Nuclear Medicine Procedures
You will receive a call with preparatory instructions.
Learn more about Nuclear Medicine Procedures.