Make a Gift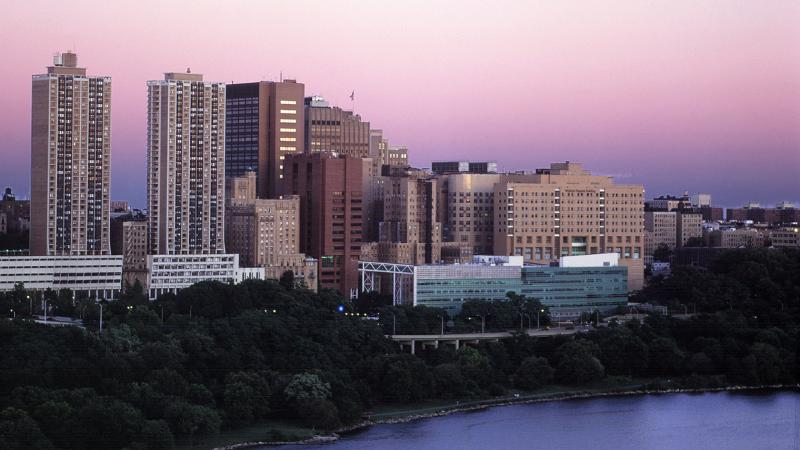 Thank you for supporting the Department of Radiology of Columbia University. Your gift helps us remain at the forefront of new developments in radiology so that we can provide the most advanced diagnostic imaging and interventional radiology services that are available today.
The Department of Radiology is dedicated to the advancement of techniques and technology through its participation in research and development opportunities funded by industry, government, private grants, and private donations. We are equally committed to educating the next generation of radiology experts through our residency and fellowship programs.
Our commitment to the advancement of medical care through better radiologic services connects us to all disciplines, and at an academic medical center like Columbia University Medical Center, we have the opportunity to truly make a difference. Your gift will play a vital role in ensuring that we continue to improve the lives of countless patients across the widest spectrum of illness.
Thank you.
Make a Gift by Check
Please make your check payable to The Trustees of Columbia University and send it to:
Columbia University
Department of Radiology
MC 28
New York, NY 10032
Attn: Department Administrator
Contact
To learn more about the various ways you can support the Department of Radiology, please contact:
Department of Radiology, Administration
622 West 168th Street, PB-1-301
New York, NY 10032
212-305-1948