ColumbiaDoctors/NewYork-Presbyterian Imaging
ColumbiaDoctors and NewYork-Presbyterian Hospital have partnered to maintain and expand radiology services at West 51st Street.  Our new name is ColumbiaDoctors/New York-Presbyterian Imaging.
We will continue to offer a full range of radiology services including radiography, mammography, ultrasound, bone densitometry, CT scan, PET CT, and MRI.
---
Interventional Radiology services will continue to be offered at our newly branded CDNYPI West 51st Street location.  We are happy to continue providing Interventional Radiology services, including vascular and nonvascular minimally invasive procedures and consultation services. 
Cancer treatments, biopsies, uterine fibroid embolizations, angioplasty and stent placements, Varicose vein diagnosis and treatments and many others are just a small portion of the diagnostic and therapeutic procedures that will continue to be performed at our state of the art facility.

Frequently Asked Questions
We are located inside ColumbiaDoctors Midtown at 51 West 51st Street, Suite 300-301, New York, NY 10019
The partnership between ColumbiaDoctors and NewYork-Presbyterian solidifies an already existing relationship between these premier institutions. This will augment the seamless integration of health care across all sites. It will facilitate the expansion of services and state-of-the-art technologies going forward.
No, there will be no change to your medical records.
No, there will be one bill generated for each visit. The bill will be from a new organization.
Both the clinical and support staff will remain the same.

Services
Interventional Radiology
Interventional Radiology (IR) is a novel and innovative field in which specialists use image guidance and minimally-invasive tools to perform procedures that would otherwise require open surgery.
Interventional Radiology
Bone Density/DEXA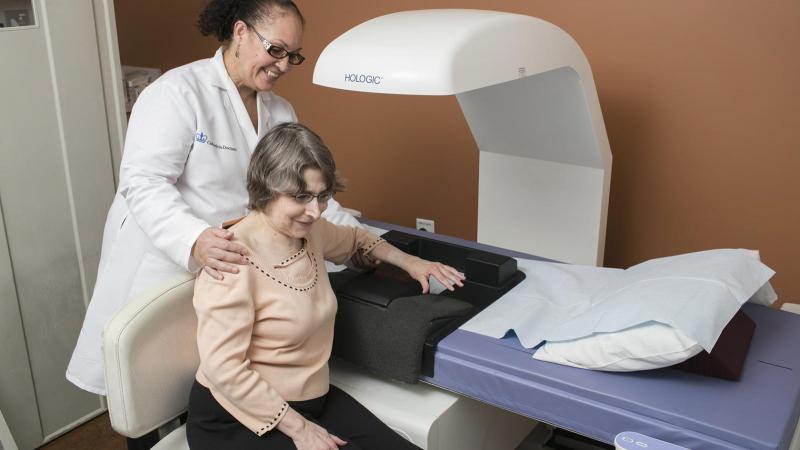 Bone densitometry, an imaging technique developed more than 40 years ago, is an important tool in the detection and treatment of osteoporosis. The most advanced form of bone densitometry, DEXA (dual energy X-ray absorptiometry), is a non-invasive and painless X-ray test.
Bone Density/DEXA
​Computed Tomography (CT/CAT)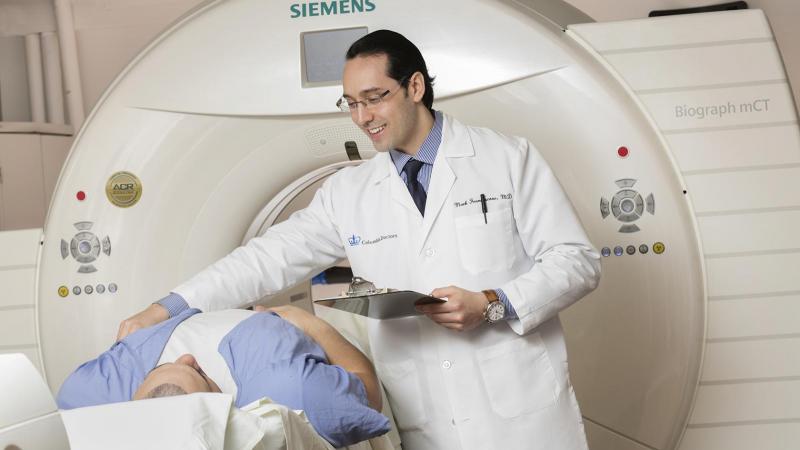 Computed tomography (CT), or Computed Axial Tomography (CAT), is an X-ray exam that uses specialized equipment to produce cross-sectional images of the body.
FInd out more about ​Computed Tomography (CT/CAT)
​Magnetic Resonance Imaging (MRI)
Magnetic resonance imaging (MRI) is an imaging procedure utilizing strong magnetic fields and radio waves to produce cross-sectional images of organs and internal structures in the body.
​Magnetic Resonance Imaging (MRI)
Pediatric Imaging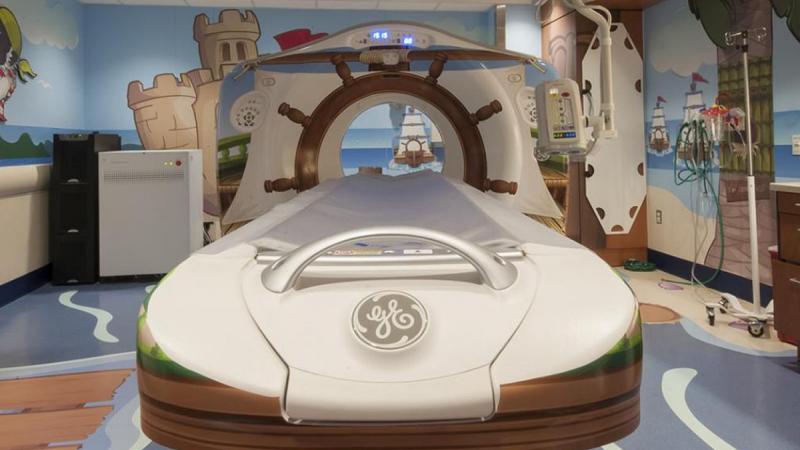 An imaging study—X-ray, fluoroscopy, ultrasound, computed tomographic (CT) exam, or magnetic resonance imaging (MRI)—is sometimes the best or only test available to doctors who are working to diagnose a child's illness.
Pediatric Imaging
Positron Emission Tomography (PET) Imaging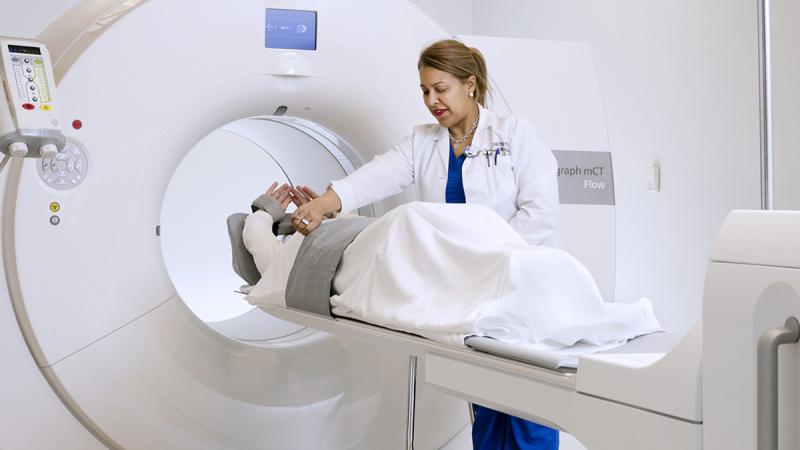 This powerful non-invasive imaging tool can reveal abnormal molecular activity caused by many forms of cancer and diseases and disorders of the brain and heart.
Positron Emission Tomography (PET) Imaging
Fluoroscopy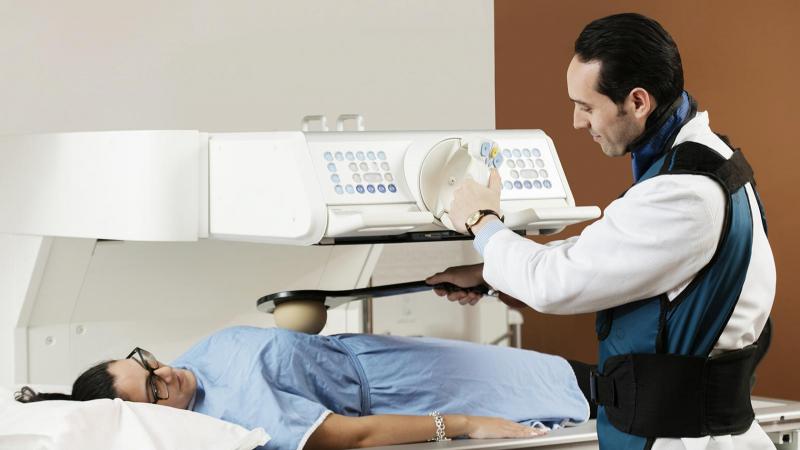 Fluoroscopy is an X-ray imaging technique doctors use to observe both the structure and function of organs including the bladder, kidneys, reproductive organs, and parts of the GI tract.
Fluoroscopy
​Mammography and Breast Imaging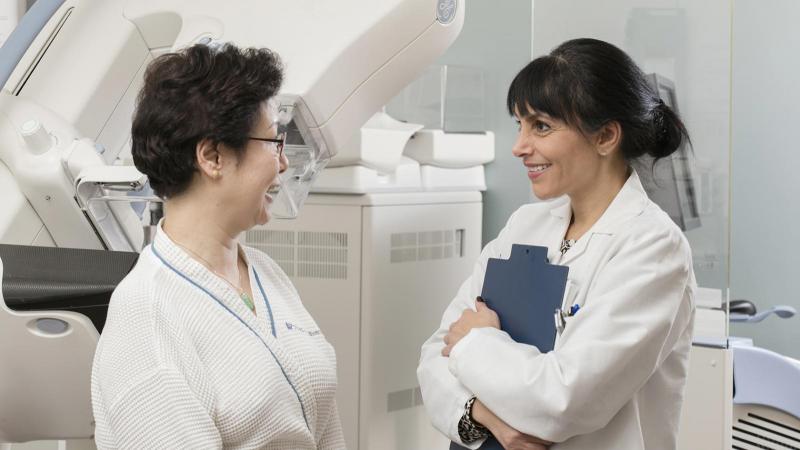 Our breast imaging specialists are deeply committed to providing women with the highest level of screening and diagnostic breast care available.
​Mammography and Breast Imaging
X-ray
An X-ray is an imaging procedure that uses low doses of radiation to help diagnose disease or injury.
X-ray