Overview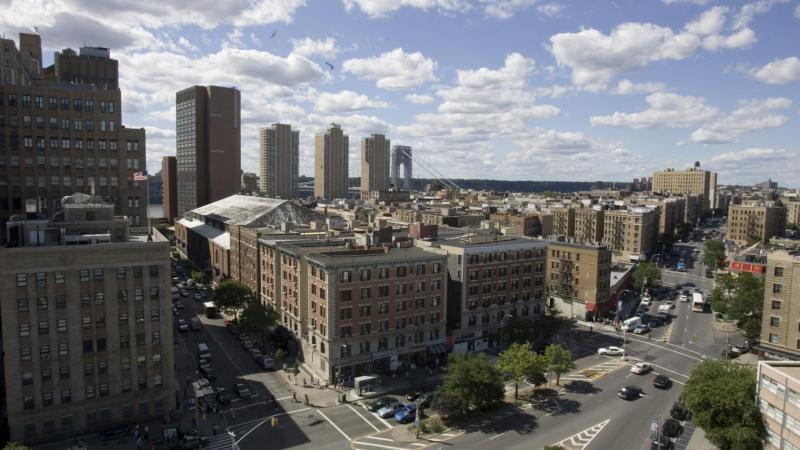 Elise Desperito, MD

Jasnit S. Makkar, MD

Associate Program Director
Welcome to the Radiology residency at Columbia University Irving Medical Center, where our department's rich history provides a strong foundation for a state-of-the-art radiology program.
At Columbia Radiology, we train twenty-first century radiologists to become integral members of a medical team. Not only do our residents gain competency in traditional radiology settings, but they also develop the equally important non-interpretive and digital literacy skills that help them become compassionate care providers who are leaders in their field.
Columbia serves as a major tertiary care center for the tristate area and nationwide. We also serve as a primary care institution for the northern Manhattan neighborhood of Washington Heights. Our strong reputation extends worldwide, bringing us a large network of international patients. Through these different venues, our residents encounter a great diversity of pathology and gain exposure to both common and rare cases across all specialties.
Our training program is structured so that our residents can maintain a flexible curriculum while also satisfying the format and timeline requirements of the new American Board of Radiology examinations. The fourth and final year of diagnostic training is often devoted to personal educational pursuits such as sub-specialization in one or more fields, procedures, or research.
Research participation is integral to our residents' overall education. Many members of our faculty have served on editorial boards of numerous radiology journals and as executive members of various radiological societies. All of our residents participate in a yearly research rotation where they explore opportunities within the department and Columbia University, and several have received RSNA grants. Most of our residents routinely deliver scientific paper and poster presentations at national and international meetings, which are funded by the department.
Our teaching mission is also an important part of the program. Residents work closely with and teach the exceptional students from the Vagelos College of Physicians and Surgeons, who rotate through the department. For those who lean towards an academic career, these frequent educational sessions provide a solid foundation with which to hone teaching technique both in the classroom setting as well as at the workstation. Many of the students cite their experience with our residents as a significant contributing factor to their choice of a radiology residency!
Columbia Radiology is dedicated to offering imaging services and education to international communities in need. In cooperation with RADAID, residents and faculty have been involved in global health efforts in Haiti, Liberia, Guyana, and more.
Thank you for your interest in our program. If you have questions, please feel free to contact us through our program administrator, Katia Estevez, at 212-305-4928 or ke2007@cumc.columbia.edu.