Program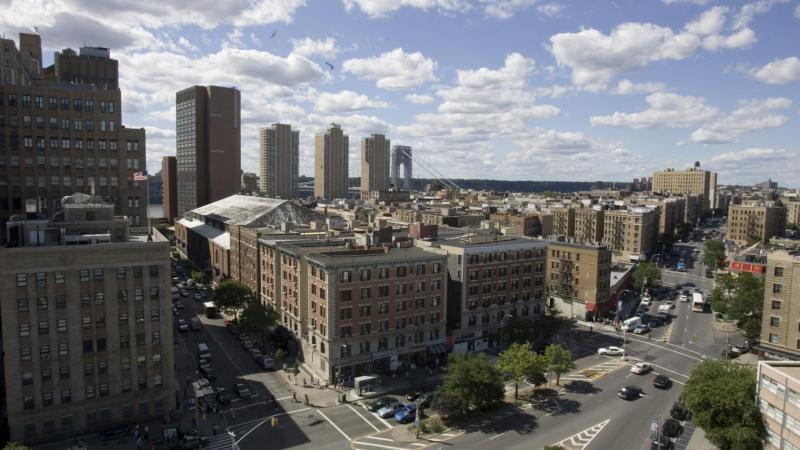 Welcome to the Radiology Residency at Columbia University Irving Medical Center and NewYork-Presbyterian. Our training program is structured to give our residents a flexible curriculum while also satisfying the format and timeline requirements of the American Board of Radiology examinations. A fourth and final year of diagnostic training is often devoted to personal educational pursuits such as subspecialization in one or more fields, procedures, or research.
All of our residents participate in a yearly research rotation and many routinely deliver scientific paper and poster presentations at national and international meetings. The department is dedicated to offering imaging services and education to international communities in need. Residents and faculty have been involved in global health efforts in Haiti, Liberia, Guyana, and more.
If you have questions, please feel free to contact us through our assistant director of education, Sheik Amin, at 212-305-4928 or sa2648@cumc.columbia.edu.