Mark Soffing, PharmD, MBA, MS, BCNP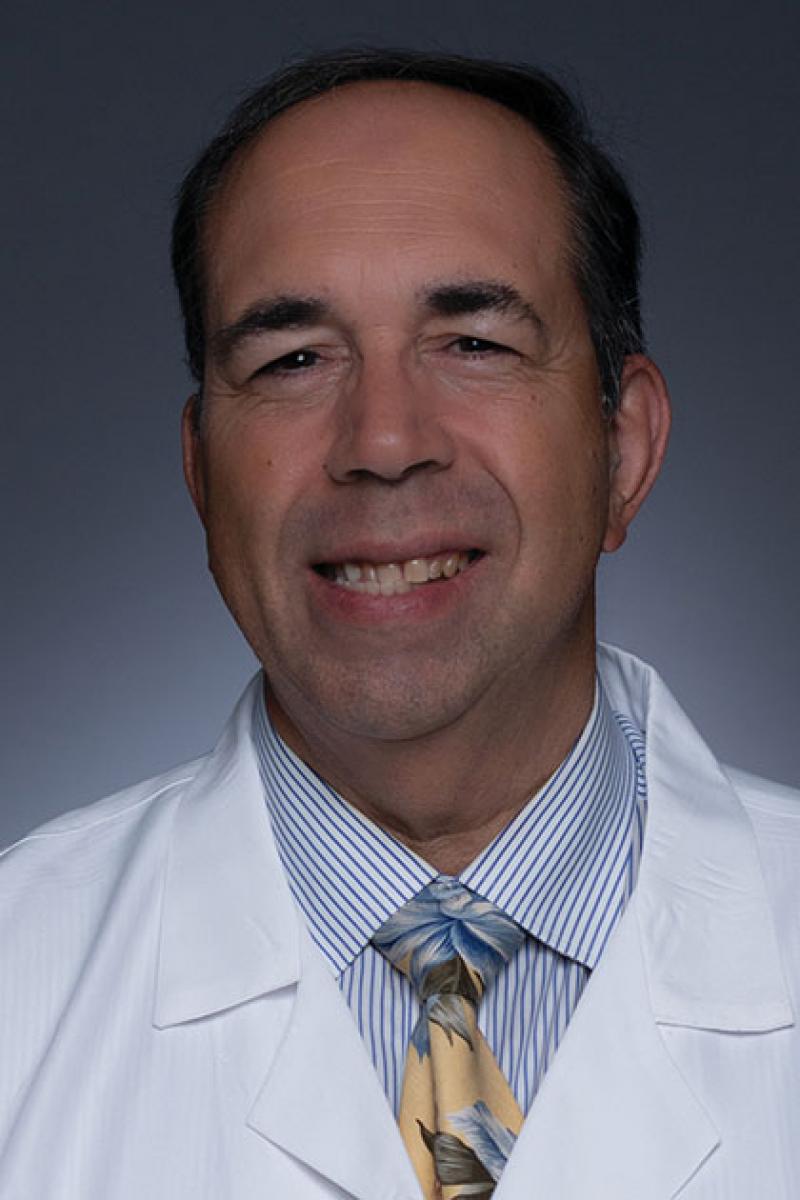 Overview
Dr. Mark Soffing has spent his entire career involved with the safe and effective use of radiopharmaceuticals, both academically and commercially. He currently holds the positions of assistant professor of radiology and associate director of the Kreitchman PET Center at Columbia University Medical Center, responsible for patient safety and quality assurance. He had previously served as vice-president of operations at IBA Molecular, and also served as corporate radiation safety officer and vice-president of regulatory affairs. Dr. Soffing has designed and overseen the construction or renovation of numerous facilities in order to meet federal and state regulations.
Dr. Soffing has been focused on results associated with domestic and international radioactive materials (RAM), radiopharmaceuticals and radiation equipment licensing, as well as current good manufacturing practices (cGMPs) and quality systems. He has written and reviewed commercial, clinical and veterinary radioactive materials license applications, as well as filings for investigational new drugs (INDs), new drugs (NDAs), abbreviated new drugs (ANDAs/Generics), drug master files (DMFs), and foreign market authorizations (MAs) for bulk drug and final drug products.
Dr Soffing has served as the American Pharmacists Association's Nuclear Pharmacy Special Interest Group coordinator and previously completed a two-year term as the section member-at-large. He has also been an active member of the Society of Nuclear Medicine and maintains plenary memberships in the Health Physics Society and Drug Information Association. He has been a Board Certified Nuclear Pharmacist since 1987.
Academic Appointments
Assistant Professor of Radiopharmacy (in Radiology and in the PET Center) at CUMC
Administrative Titles
Associate Director of the Kreitchman PET Center at Columbia University Irving Medical Center
Credentials & Experience
Education & Training
BS, Pharmacy, St. John's University
MS, Radiation Science, Rutgers University
MBA, New York University
PharmD, University of Florida