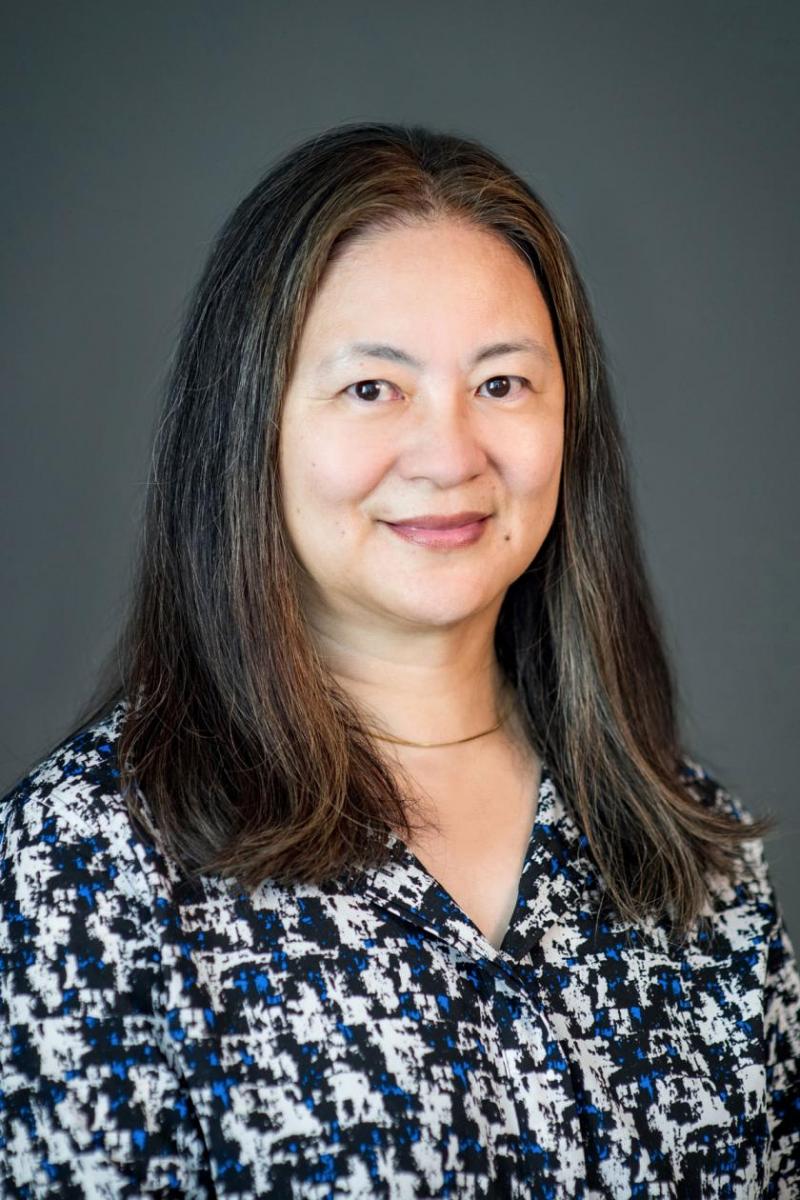 Overview
Binsheng Zhao is a Professor of Radiology (Physics) and the director of the Computational Image Analysis Laboratory in the Department of Radiology. She received her BS and MS degrees in electronic engineering from National Institute of Technology at Changsha, China, and her DSc degree in medical informatics from University of Heidelberg, Germany.
Her areas of research include computer-aided cancer detection and diagnosis; tumor, organ and tissue segmentation; quantitative imaging biomarkers / radiomics for response prediction and assessment in oncology and neurologic diseases; reproducibility of quantitative imaging features; optimized workflow in response assessment .
Academic Appointments
Professor of Radiology (Physics)
Administrative Titles
Director, Computational Image Analysis Laboratory
Credentials & Experience
Education & Training
BS, 1984 Electrical Engineering, National Institute of Technology at Changsha
MS, 1987 Electrical Engineering, National Institute of Technology at Changsha
DSc, 1994 Medical Informatics, University of Heidelberg
Honors & Awards
Gottlieb Daimler-Karl Benz Foundation Fellowship, Ladenburg, Germany. 1991
President's Council of Cornell Women Award, Ithaca, New York. 1997
Certificate of Appreciation, Quantitative Imaging Biomarkers Alliance (QIBA), RSNA. 2014
Research
Selected Publications
Key Review Articles
Zhao B. Understanding Sources of Variation to Improve the Reproducibility of Radiomics. Front. Oncol. 29 March 2021. doi: 10.3389/fonc.2021.633176
Sullivan D, Schwartz L and Zhao B, Progression-Free Survival as an Endpoint in Solid Tumors. The Imaging Viewpoint: How Imaging Affects Determination of Progression-free Survival. Clin Cancer Res 2013; 19(10): 2621-8.
Zhao B, Schwartz L and Larson S. Imaging Surrogates of Tumor Response to Therapy – Anatomical and Functional Biomarkers. JNM 2009; 50:239-249.