Make an Appointment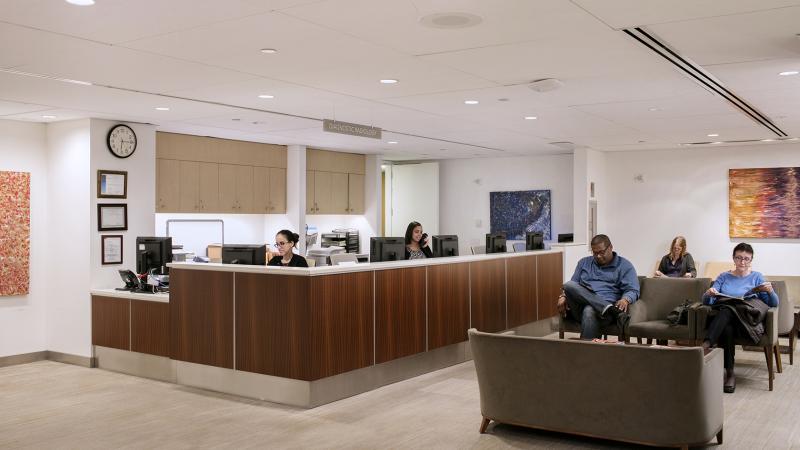 Request an Appointment
Request an appointment with our online form or choose the location that is most convenient for you. A prescription or written request from your referring provider is required for your imaging exam.
Questions?
For questions about appointments, locations, and procedures, please email ea2592@cumc.columbia.edu.
Locations
Manhattan Locations
Westchester Location
Looking for Another Location?
Our radiologists read scans for NewYork-Presbyterian Hospital. You can make an appontment at a hospital-based location:
NewYork-Presbyterian Hospital

Diagnostic Radiology: 212-305-9729
Interventional Radiology: 212-305-7094

Morgan Stanley Children's Hospital: 212-305-3320
The Allen Hospital: 212-932-4161/4162
NewYork-Presbyterian/Lawrence Hospital: 914-787-5008