Make an Appointment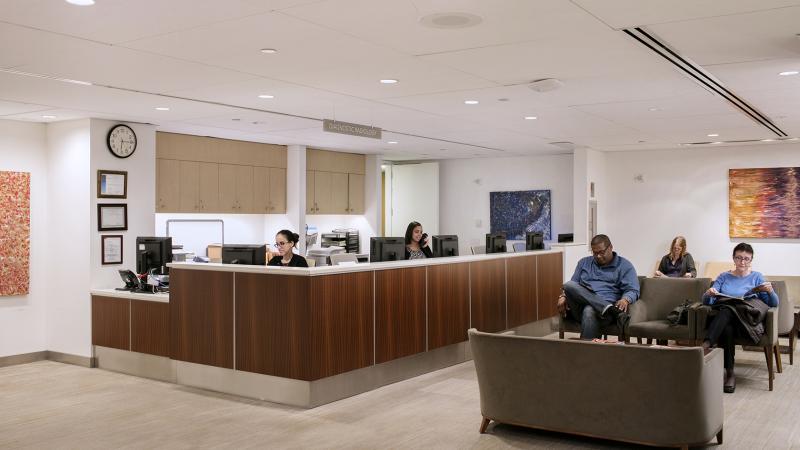 Request an Appointment
Request an appointment with our online form or choose the location that is most convenient for you. A prescription or written request from your referring provider is required for your imaging exam.
Questions?
For questions about appointments, locations, and procedures, please email ea2592@cumc.columbia.edu.
Locations
Manhattan Locations
ColumbiaDoctors/NewYork Presbyterian Imaging 
United States
722 West 168 Street
Floor R1
United States
710 West 168 Street
Basement Level
United States
Westchester Location
Looking for Another Location?
Our radiologists read scans for NewYork-Presbyterian Hospital. You can make an appontment at a hospital-based location:
NewYork-Presbyterian Hospital

Diagnostic Radiology: 212-305-9729
Interventional Radiology: 212-305-7094

Morgan Stanley Children's Hospital: 212-305-3320
The Allen Hospital: 212-932-4161/4162
NewYork-Presbyterian/Lawrence Hospital: 914-787-5008