Training twenty-first century radiologists to become integral members of a medical team.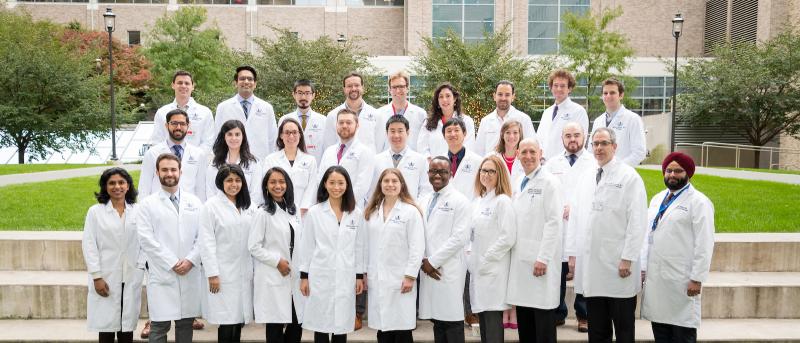 Radiology Residency
In the rapidly advancing field of radiology, we are training tomorrow's leaders. Our residency combines a rich department history with forward-thinking leadership in a program that trains radiologists in traditional settings while developing equally important non-interpretive and digital literacy skills.
Columbia's strong reputation extends worldwide, bringing us a large network of international patients. We also serve as a primary care institution for the tri-state area and the northern Manhattan neighborhood of Washington Heights. Through these different venues, our residents encounter a great diversity of pathology and gain exposure to both common and rare cases across all specialties.
Our training program is structured so that our residents can maintain a flexible curriculum while also satisfying the format and timeline requirements of the American Board of Radiology examinations. The fourth and final year of diagnostic training is often devoted to personal educational pursuits such as sub-specialization in one or more fields, procedures, or research and global health.